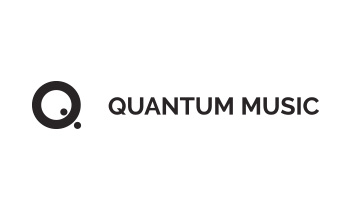 The Quantum Music project seeks to contribute to a completely new way of conceiving, understanding and perceiving music and quantum physics. This project brings together artists, scientists and engineers around the idea of creating a new, quantum instrument (hybrid piano) and of designing the presentation of quantum phenomena through music. It originated from the idea of connecting the seemingly incompatible worlds of quantum physics and music on a scientific basic, with research based in the art of music and live performance.
Project Information
Source of funding: Creative Europe
Project Duration: 08/2015 – 05/2018
Project Website:
www.quantummusic.org
Contact: Ljiljana Ilić pr@cpn.rs
Coordinator
Institute of Musicology of the Serbian Academy of Sciences and Arts, Serbia
Partners
Danish National School of Performing Arts, Denmark
Kino Šiška, Slovenia
New Art Center (CENU), Serbia
Center for the Promotion of Science, Serbia
Third Parties
University of Oxford, Great Britain
Center for Quantum Technologies, Singapore
TodaysArt, Netherlands
Project Description
Through various technological-sound experiments using the new instrument – the hybrid piano, music emulates the mystic phenomena of quantum physics, offering the possibility for a completely new interpretation of these two worlds, as well as a different perception of our physical reality. As part of this project, a team of engineers is developing a new hybrid piano on which the piano duo, LP Duo, will perform compositions inspired by the quantum world. An international musicology conference will be organized in 2018 in which the results of the project will be presented.
The Role of CPN
The role of the Center for the Promotion of Science is to present and promote the project and to present the project to diverse target groups through various channels: media, social networks, promotional materials, panel discussion and lecture programs, participation in international conferences, as well as writing of articles for the Centre's popular science magazine, Elementi, and the Internet portal Elementarijum.