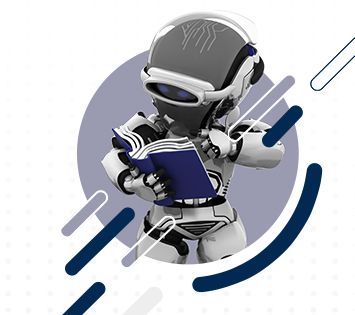 EDUCATION FOR A DIGITAL SOCIETY
The Ana and Vlade Divac Foundation and the Center for the Promotion of Science have implemented the Education for a Digital Society project with the aim of improving conditions and competencies for the implementation of integrative STEAM education in Serbia. Through procurement of equipment, teacher training, and work on boosting the interest and understanding of students for STEAM disciplines, project partners helped students acquire the skills necessary for success in further educational and professional development.
Project Information
Funding source: NCR Foundation
Project duration: 01/2022 – 12/2022
Contact: Dobrivoje Lale Erić – dleric@cpn.rs
Coordinator
Ana and Vlade Divac Foundation, Serbia
Partner
Center for the Promotion of Science
Project Description
The Education for a Digital Society project is a continuation of the Support to STEM Education in Secondary Schools project, which was implemented in 2020. In this stage, 8 secondary schools across Serbia received funds for the purchase of equipment for the implementation of modern classes and extracurricular activities in the STEAM domain. Also, some 120 participants from Belgrade had the opportunity to take the first steps in the IT world and complete a free course under the IT Bootcamp programme.
The Role of CPN
The Center's activities were related to the implementation of the existing Scientix project in Serbia, i.e., to support the work and active networking of primary and secondary school teachers through the STEAM educational format. Five joint workshops were organised throughout the country, while the most significant segments were the two summer camps for secondary school students, developed in line with the Center's Children's Science Camp (DNK) methodology. The first camp was realized at the end of July 2022 in Novi Sad, under the title "Machines of the Future", as part of the 7th edition of the art+science EkOtisak event and under the auspices of the European Capital of Culture − Novi Sad 2022. The second camp was held on Stara planina under the title "The Nature of the Future"; it was dedicated to the topics of biodiversity, sustainability and the digital environment. Both camps fully achieved the goal of improving students' knowledge and interest in STEAM disciplines.