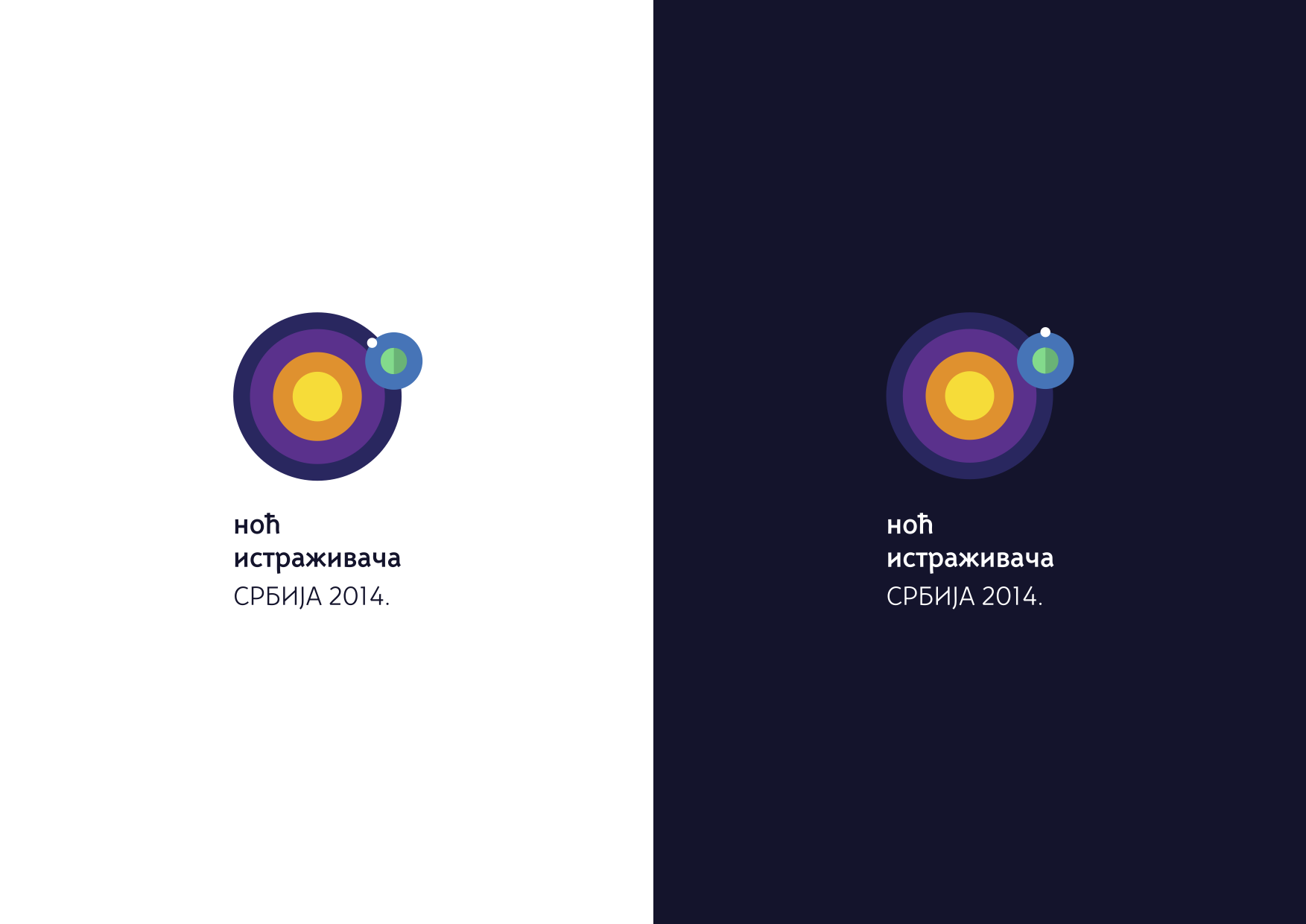 Researchers' Night project
The goals of FRIEND2U project are to debunk and demystify permanent and repeated stereotypes about researchers, showcase real scientists working in Serbia and invite them into the project in order to increase their visibility in society. The Faculty of Technical Sciences brought together a strong consortium to carry out activities in four towns in Vojvodina during the Researchers' Night in 2014 and 2015: Novi Sad, Subotica, Zrenjanin and Pančevo.
Project Information
Grant agreement: European Commission Horizon 2020 programme, Marie Curie subprogramme
Project Duration: 05/2014 – 12/2015

Project Website: nocistrazivaca.rs
Coordinator
University of Novi Sad, Faculty of Technical Sciences
Partners
Technical college of vocational studies in Zrenjanin
Association of Science Communicators

Creative Educational Center

Center for the Promotion of Science
Project Description
A diverse programme includes hands-on experiments (involving the participation of the audience), interactive exhibits and visual exhibitions, planetarium projections, interesting quizzes and games for young people, creative and artistic programs, discussions and panels on popular topics, meetings and direct communication with scientists. Attractive locations and places were selected for this purpose. These places where a considerable number of people would gather on Friday nights include squares, streets and shopping zones, as well as cultural centers and educational institutions.
The Role of CPN
The main role of the Center is to support the realisation of program activities during the Researchers' Night. This includes field trips to four other cities and providing them with contents such as mobile planetarium, interactive exhibits, scientific experiments and workshops, and popular science lectures.